AeroPress Coffee Maker
Please hurry, only 4 left in stock
SKU:

APRESS-1
5 customers are viewing this product
Coffee Gear,Coffee Gear/Mugs & Accessories,Coffee Gear/Coffee Brewers
AeroPress Coffee Maker
"The most delicious coffee I've ever had."
"A better-tasting, perfect cup delivered like
nothing you've ever seen before."
"It's like having a little bottle of espresso
without the machine or all the cleanup."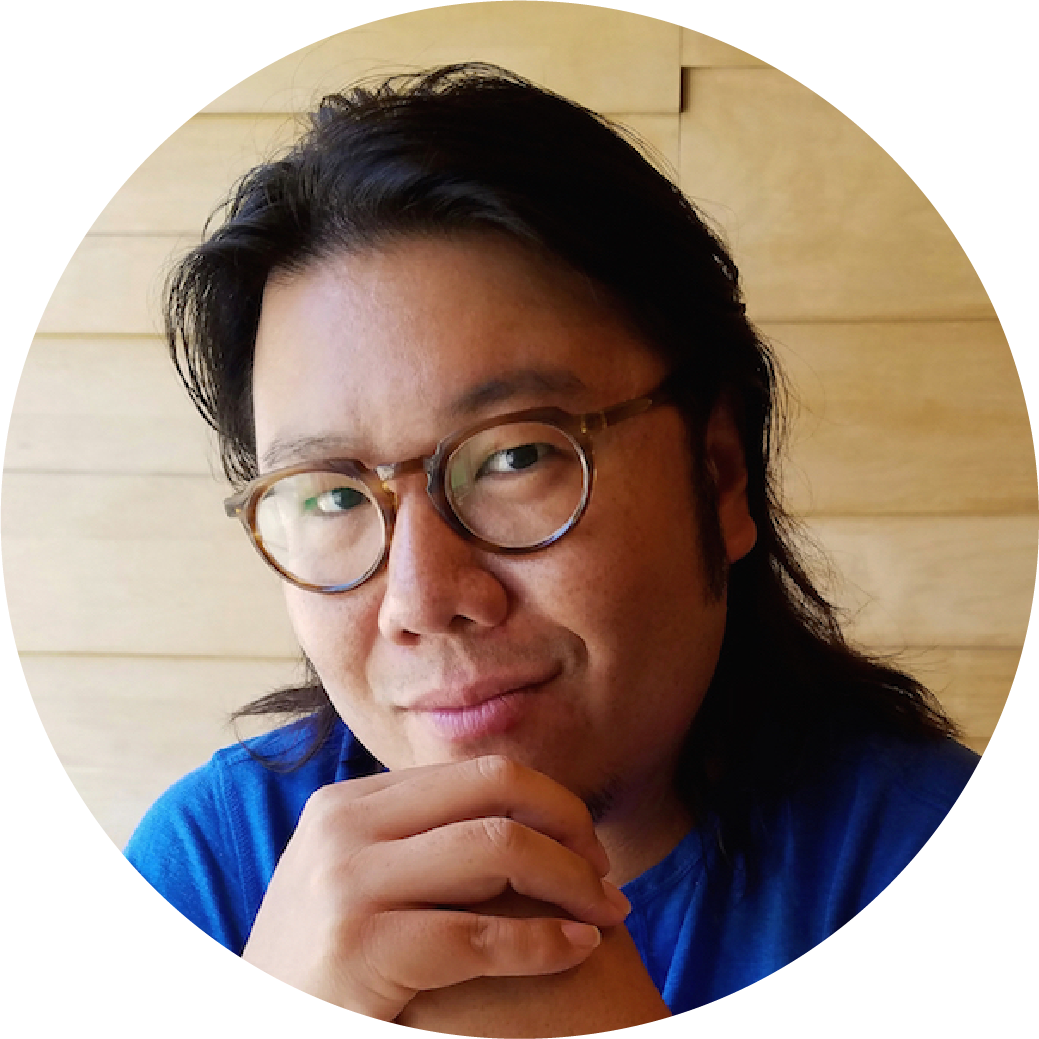 Author of Crazy Rich Asians
"Until my first cup of Jot, I was a life-long tea drinker. It wouldn't be an overstatement to say that Jot has changed my life... the pleasant caffeine charge fuels my writing."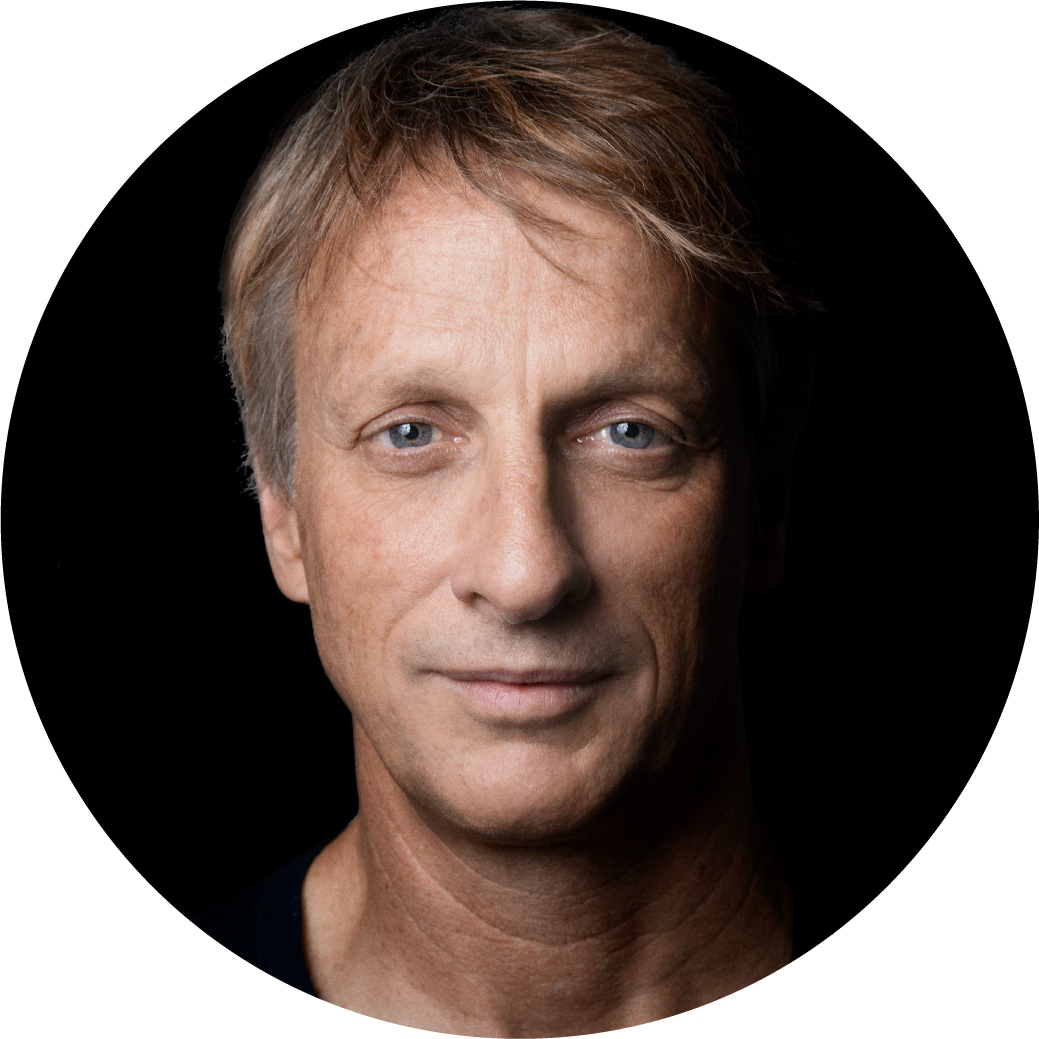 Professional Skateboarder
"Jot is my kick-start; I add 4-5 ounces of water to one tablespoon for a quick, strong 'espresso'. I also like to have an iced Jot coffee after skating."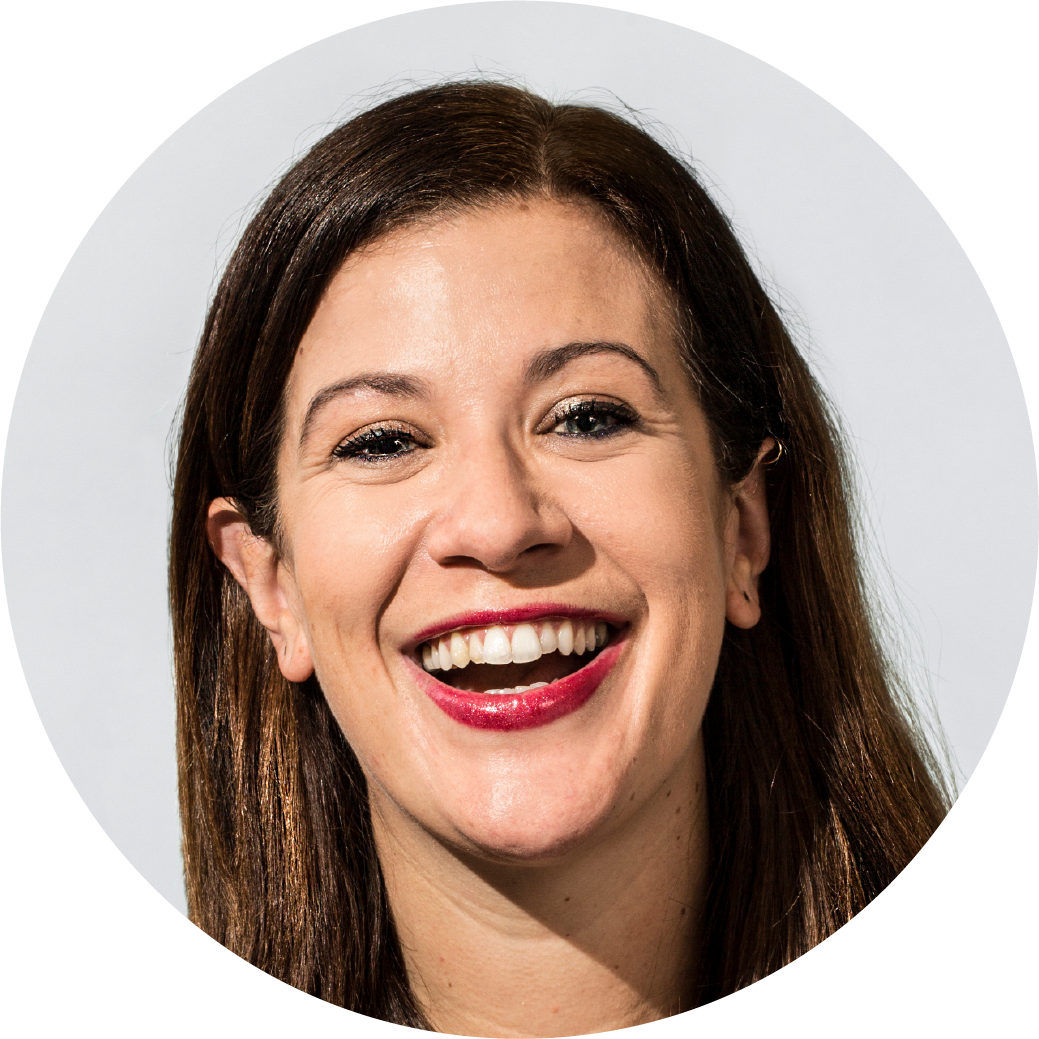 "These days I'm keeping it simple - just hot water, a generous splash of almond milk with two tablespoons of Jot (that's right, I said two)."
Ring in the changing seasons with Marigold. This
Mexican brew touts a nutty chocolate profile with a
honey and molasses sweetness.
Each 200ml bottle holds about 14 cups worth of coffee. But you're going to want more.
"So smooth and all of the recipes that came with the bottle elevated the already stellar flavor! I'll be a forever customer."
"I'm a big fan of iced coffee, and this little bottle has just made my mornings! So easy to mix and the taste is wonderful!"
"I've been looking for a good cold brew I can make at home for YEARS! I'm obsessed with Jot and can't wait to order more!!"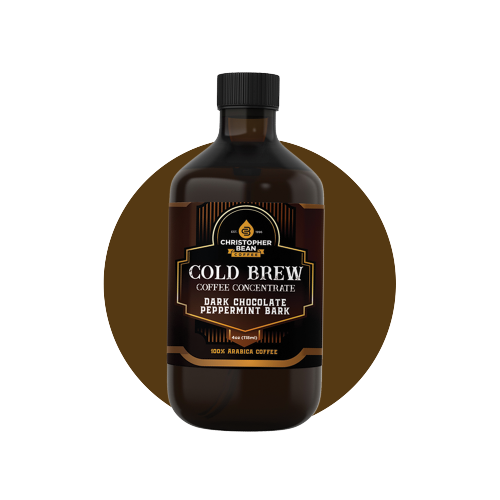 It's pure coffee, but in
an entirely new way.
Coffee beans are the only ingredient, so we made sure ours are the
absolute best, sourcing the highest quality organic, ethical, and
sustainable coffee beans from Central and South America.
Massive Taste. Minimal Waste.
Less impact (organic beans from premier growing regions)
Less cleanup (all grounds are composted)
Less excess (14 cups per 6.8 oz bottle)
Iced Coffee
1 tbsp of Ultra Coffee
+ 8 oz water + ice
Iced Coffee
1 tbsp of Ultra Coffee
+ 8 oz water + ice
Iced Coffee
1 tbsp of Ultra Coffee
+ 8 oz water + ice
Free Shipping
For orders $60 or more
Shop . Earn . Save
Open An Account
It's easy and there's no purchase required.
Earn Points
Earn 1 point for every $1 you spend with us.
Choose Reward
Redeem your points for discount coupons.
CREATE AN ACCOUNT