---
People keep putting collagen in their coffee. But why?
Collagen products are popping up on store shelves everywhere. You may have known collagen for its trumpeted skincare benefits and as a major component of cosmetic injectables such as lip enhancers. For some eccentric celebrities, like Kourtney Kardashian, there's no better way to make use of collagen than to drink it.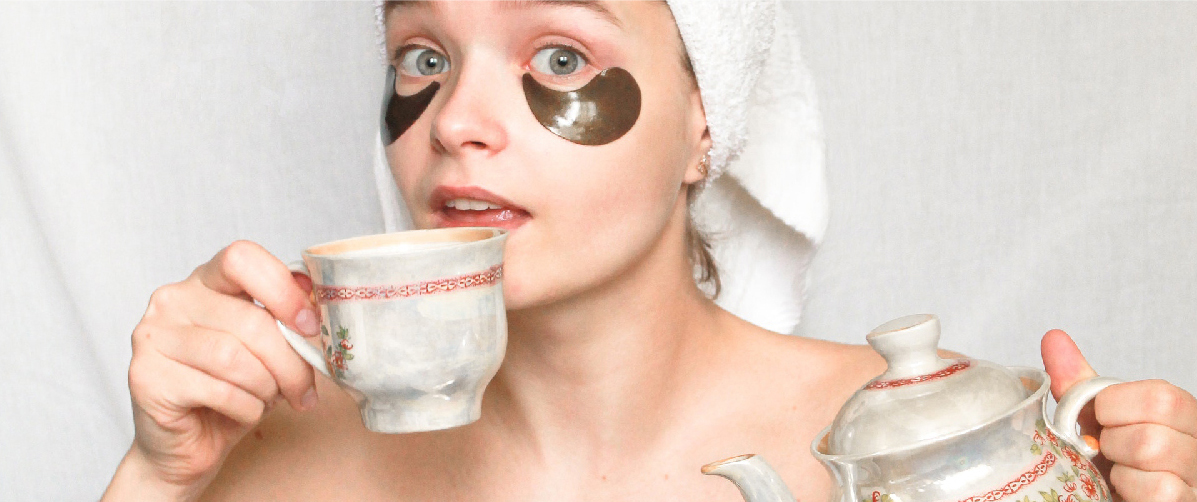 A BOON OR A BANE?
But first things first: is adding collagen to your coffee a boon or bane? For starters, collagen is a major component of our body, making up one-third of our total protein count by weight. As we age, our bodies produce less collagen, resulting in a structural decline in skin and bone tissues. In other words, lesser collagen production leads to wrinkling of the skin and weakening of the joint cartilages.
That means collagen intake from food sources (like bone broth) is universally a good thing, especially for the elderly or those who suffer from collagen deficiencies.
ADDING COLLAGEN IN YOUR COFFEE
While collagen can be obtained from a collagen-rich diet, a more measurable way to increase your intake is by mixing collagen supplements with hot liquid, usually coffee. Collagen supplements come from a variety of sources, with pork, cattle, and fish being the most common. Conveniently, the majority of collagen supplements come in powder or liquid form, as well as either flavored or unflavored. We suggest taking the unflavored variety, as it can be added to your coffee without affecting the taste.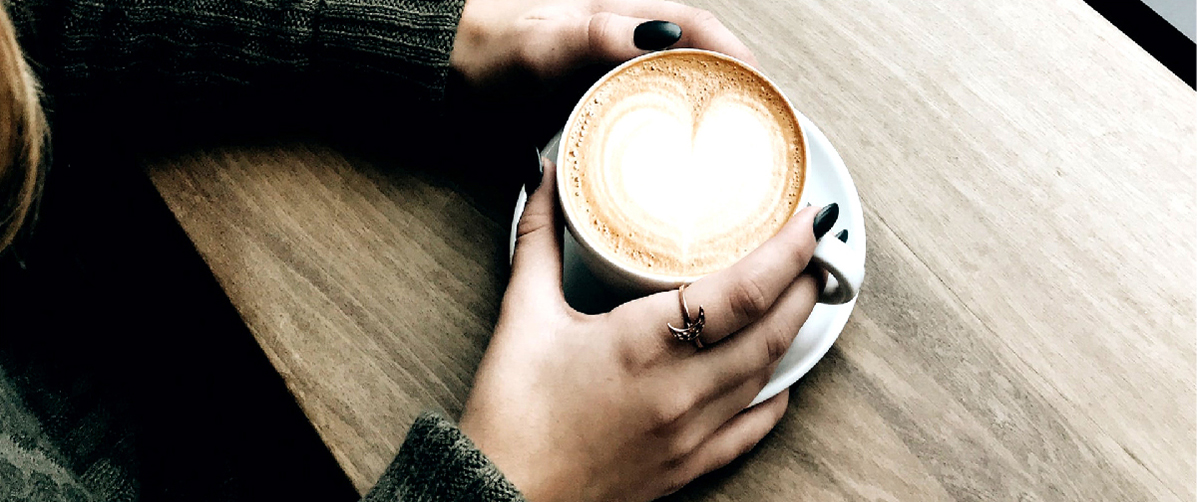 HOW TO USE COLLAGEN WITH YOUR COFFEE
Simply follow the steps below to add collagen to your coffee:
1. Brew your coffee. We suggest classic coffee flavors such as Caramel Machiatto or French Vanilla to eliminate the slightly mild taste of collagen.

2. Add 20 grams of collagen per serving.

3. Gently stir the powder into your coffee until it's fully dissolved.
SO IT'S A BOON
The past few years have seen a rapid increase in popularity of collagen protein supplements. Thanks to its touted benefits in your skin, joints, and bone tissues, collagen has found its way to most coffee aficionado's cups. If you're worried about rumors suggesting that collagen powder melts and is rendered useless when mixed with hot liquids, research shows that hot coffee, when brewed within the traditional temperature range of 195-205 F, does not affect collagen quality.
To wrap it up, collagen supplements are generally safe, and adding them to your everyday cup of Joe may be a worthwhile investment.