It's easy, it's cheap, and it's ridiculously photogenic.
If you've scrolled through your Instagram, Facebook, or TikTok lately, it's nearly impossible for you not to bump into a video of someone whipping together sugar, coffee, and boiling water. Because for most people, nothing should ever come between us and our love for the world's most favorite drink: coffee. Case in point: this impressive recipe from South Korea—the wildly popular dalgona coffee.

This Instagram-friendly drink is named after a Korean toffee candy—and we should thank those Asian food vloggers who innovated the traditional do-it-yourself (DIY) latte to an overnight culinary sensation. With its brown-sugar color and delightful cloudlike presentation, Korea's dalgona coffee is here to take the Internet by storm. Let's get started!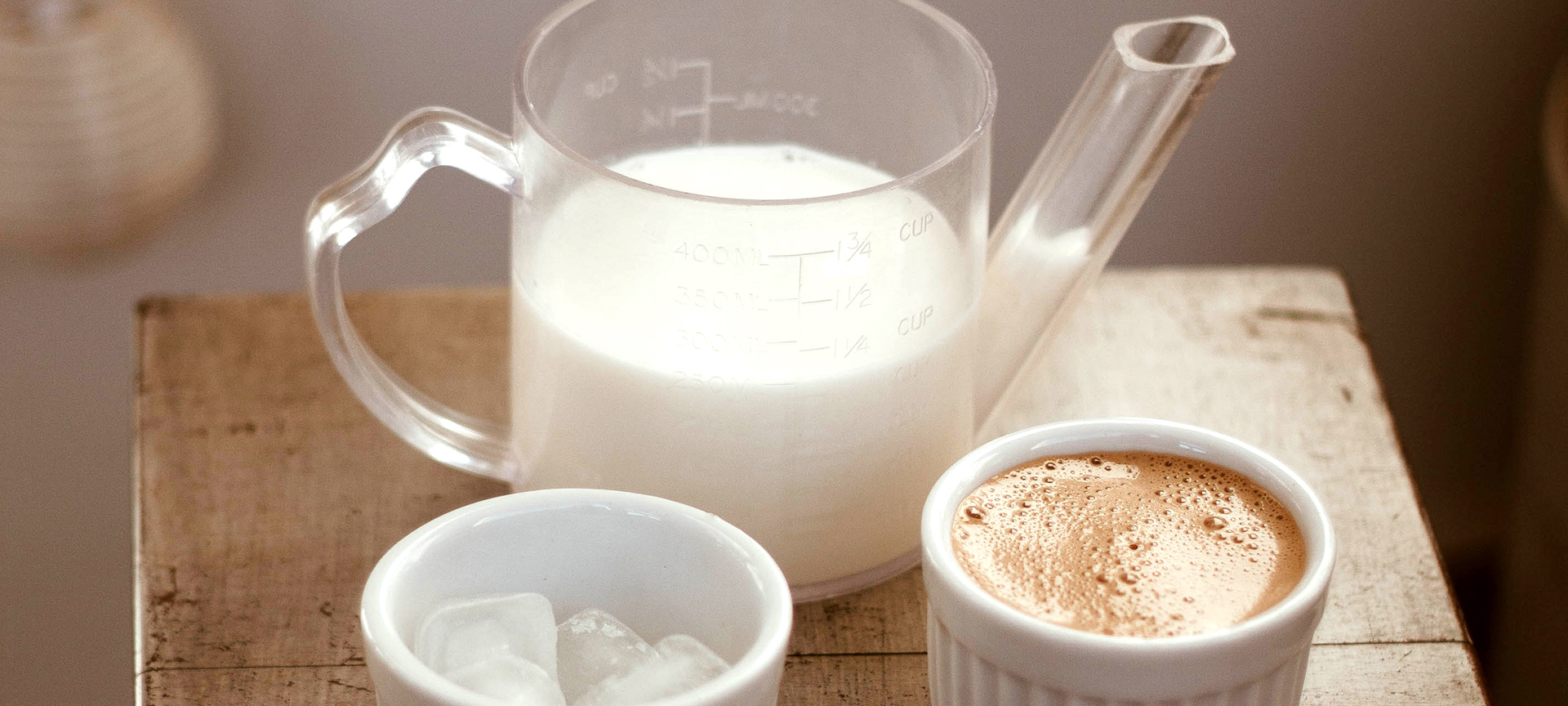 MAKING THE DALGONA
It's pretty easy to make, contains ingredients that you already have in your house, and is very visually appealing. Imagine it being a supermodel of some high-caliber fashion house—well, in the world of coffee. In other words, it's the total opposite of a plain and boring sourdough starter.
Here's what you'll need to make a single serving of dalgona coffee:
Regular brewed or instant coffee (we strongly recommend Christopher Bean's non-flavored regular coffees )
Sugar
Milk
Hot water
Mixer (a whisk or a spoon will do)
Surprise! Nothing follows. Yep, that's really it.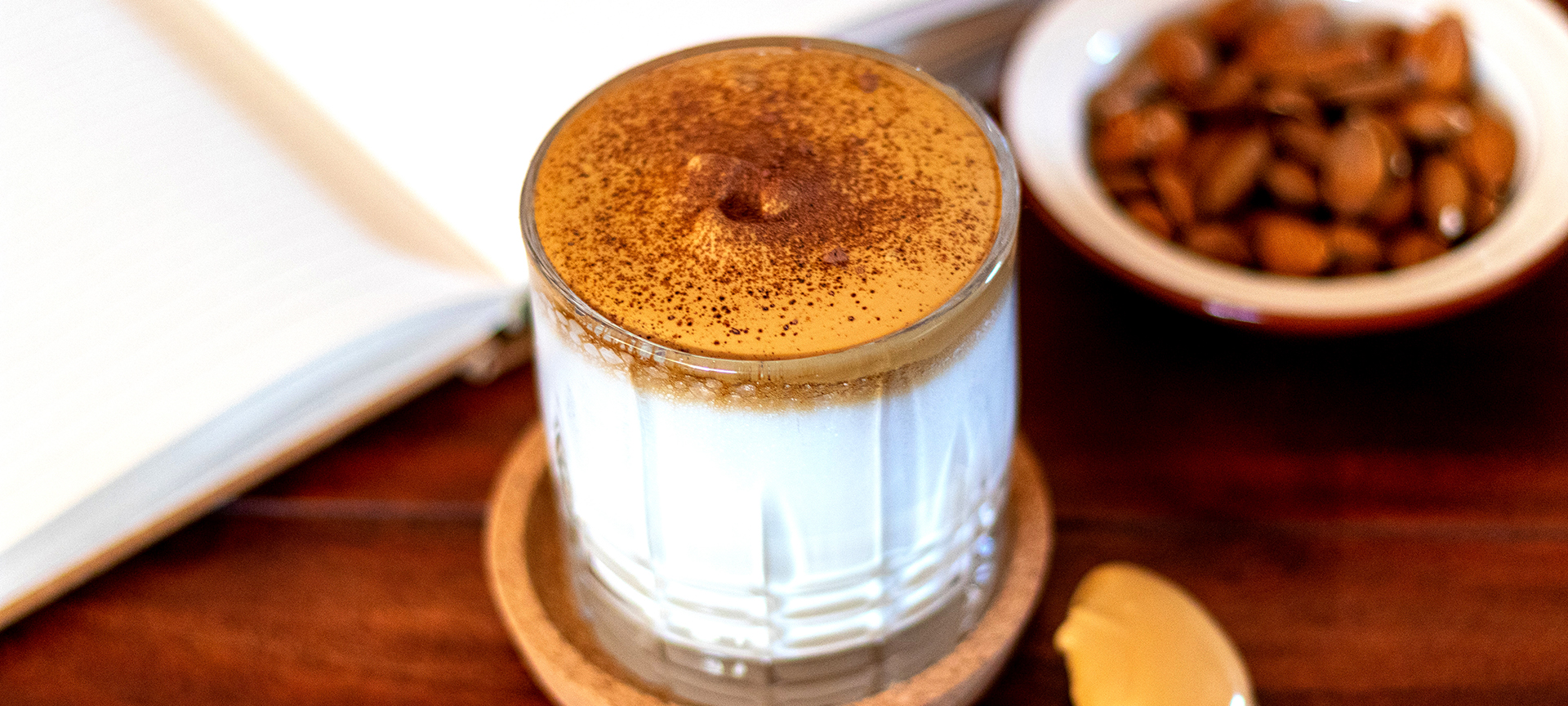 Now, follow these steps:
First, measure out equal amounts of brewed coffee, sugar, and hot water. You might want to start with two tablespoons each, and just scale up from there.
Pour all the ingredients into a bowl. The water needs to be boiling hot to help the coffee and sugar dissolve.
Using a hand mixer or stand mixer, whip the mixture on one of the higher speeds. If you're making the whipped coffee by hand, do a back and forth/side-to-side whisking in a zigzag motion, instead of larges circles. It'll take you 3 minutes with a mixer and 8 to 15 minutes by hand.
Taste the whipped coffee and add more sugar to desired taste. Remember that the mixture will be diluted in the milk.
Add the coffee to a glass of your favorite milk. You can try using soy, almond, and oat milk. If you like it iced, add the ice cubes first, then the milk, and then spoon the whipped coffee on top. If you're doing hot, just add the mixture to the glass.
Voila! You just made your very own dalgona coffee. Using your spoon or a straw, stir vigorously before taking a sip.
Needless to say, take a photo first and invite your besties and the fam over Instagram to try making this recipe as well. Dalgona coffee is indeed born during difficult times. However, it serves as a joyful reminder that we can still make the best out of every negative situation, and in this case, it's the dalgona that takes the spotlight.
As an alternative to Christopher Bean's non-flavored regular coffees, check out our liquid coffee concentrate for better texture and a more fluffy mixture for your dalgona drink.